Sustainability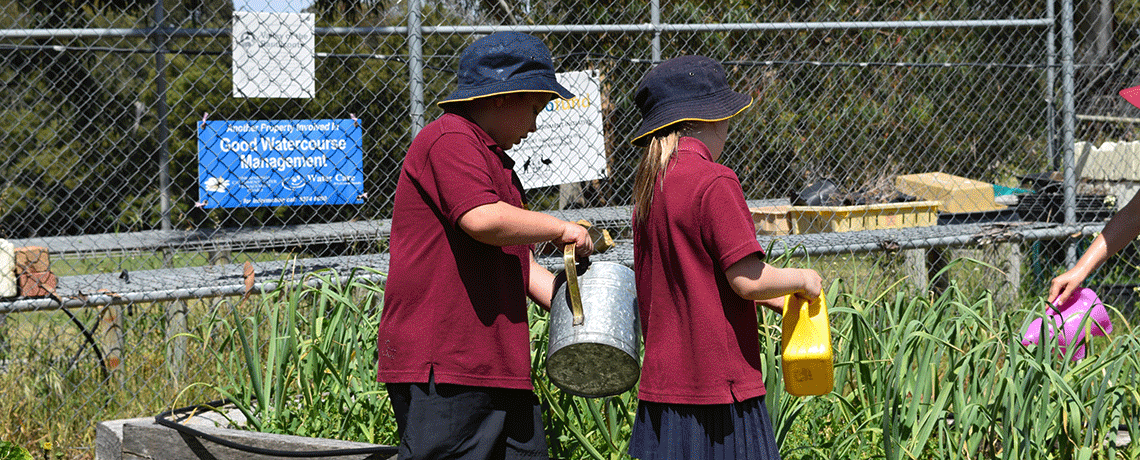 Aldgate Primary School has a strong focus on sustainability and the environment. Through a geographic connection to the Wirra Reserve and a philosophical embrace of environmental practices, Aldgate Primary School looks to raise awareness and be identified with educating students, parents and the community.
Adjacent to the school's location is the native Wirra reserve and across the road, to the left of the cemetery gate on Cambridge Road is the starting point for the Nurrutti Meander native trail. Approximately 3 kilometres long the marked trail is best walked in spring when many native wildflowers are out. Allowing approximately 5 hours to complete the walk, will create a greater appreciation for the native flora and fauna surrounding Aldgate Primary School.
Students at the Aldgate Primary School are encouraged to be aware of their surroundings and promote the sustainability as a precious resource for future generations.